Naruto by House of Estrela
Hello CraftingCon fans. My name is Magda and I blog over House of Estrela.
Last year I had a chance to be a contestant for CraftingCon and this year I am back to share a very simple tutorial with you. Last year I made a stencil for my E.T. inspired look, and that made all the difference. I haven't actually sewn for this today, my kids had a couple of white rtw t-shirts and I thought I could upcycle those as I share this idea, it clearly brings up the theme without much effort.
If only toddlers were a little easier to photograph!!! He's crying, two year old tantrums, but that's the only photo where he isn't covering the shirt with his hand, arms, turning, blurry, etc.
If you are able to get freezer paper, than you are in a better situation than I am. I can't seem to find it anywhere around here, so I make my stencils in plain old white sheets. Basically you will need a stencil image of your choice, and tools to cut those shapes off of your paper. A cardbox or anything else to prevent you from spoting to the back piece of the shirt, fabric paint and a brush. *if you are sewing your t-shirt, my advice is cut your front piece and stencil before attaching it to the rest of the shirt pieces.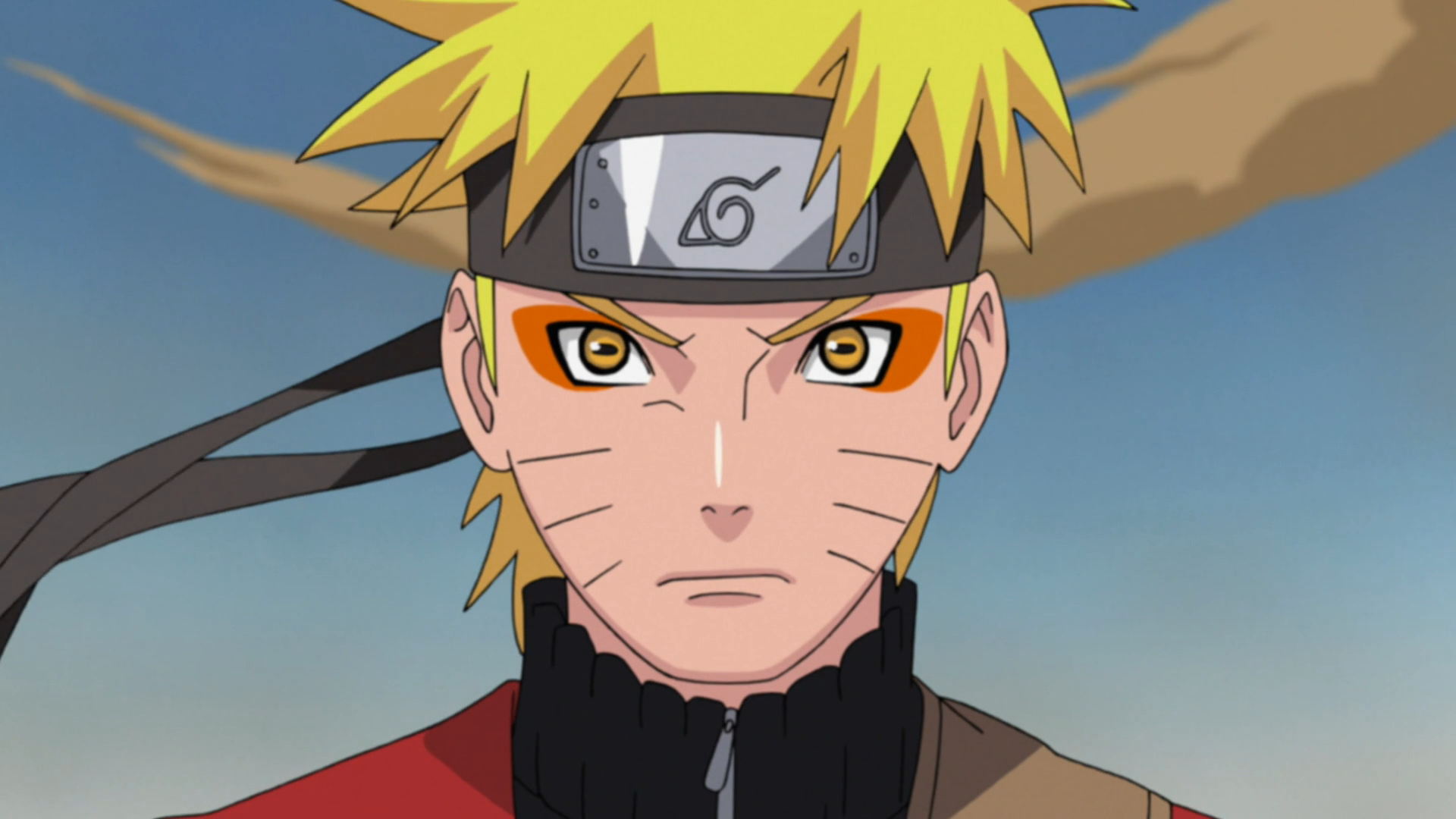 I. The stencil & inspiration
My husband is a big fan of Naruto, and I wanted to make something for our little boy. But I wanted somethig not too obvious, something fans would look and say "how cool?!" but still be quite subtle. After research I went with the stencil idea for the t-shirt. The symbol used is the one on Naruto's forehead band.
1 -2 – Cut the stencil in your paper after printing in whatever size you want.
3 – Center your stencil on the t-shirt.
4 – Slide a cardbox sheet under the shirt, to protect the back piece.
II. Fabric Paint 
If you are buying, you can get the right color you need. I wanted to do this in orange, because that's the color of Naruto's clothes. To my surprise, orange was one of the few colors I didn't have so I had to make it, mixing red and yellow until I got the tone I wanted.
5 -6 – Mixing colors to get right the one I wanted.
7 – Start with the smaller parts if possible. This little piece from my stencil wasn't attached to the rest so I had to be extra careful, always holding it tight in place as I painted around.
8 – Do the rest of the image. Make sure to press the paper down as you go, because it doesn't stick to your fabric, chances are that your paint will spot a bit at some places, the slowest you are doing it, the better you might turn out.
III. Finishing
After all your image is covered in ink, there's not much left until you have a new wearable, and personalized piece. After the next steps, just add one more. When your piece has dried completely (I usually let it dry over night), grab a soft fabric, cover your stencil and iron it so the ink can set in. After that step, you're done!
9 – Everything covered and ready to dry for a few minutes. If you think there are some zones where  the ink didn't quite cover everything, just apply a bit more and wait for a few more minutes.
10 – When you are happy with it, no white spots are seen you are ready to peel of the paper.
11 – I allowed mine to dry for a bit more than just a few minutes and the paper completely glued to the fabric. I still need to try to get a few little pieces off.
I know it is quite simple and not too fancy, but I hope it was inspiring and helpful. It's always a pleasure to be part of CraftingCon.